We're for Advisers - Call 02 9252 2000 and speak with a Lifespan Development team member.
"Lifespan recognises the opportunity that experienced advisers represent to our firm and our future and we welcome the chance to work with interested firms in achieving their broader business goals."
The Lifespan Adviser difference
Questions? Get in touch with the Lifespan Adviser Development team today.
Latest Adviser News & Articles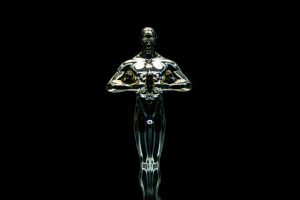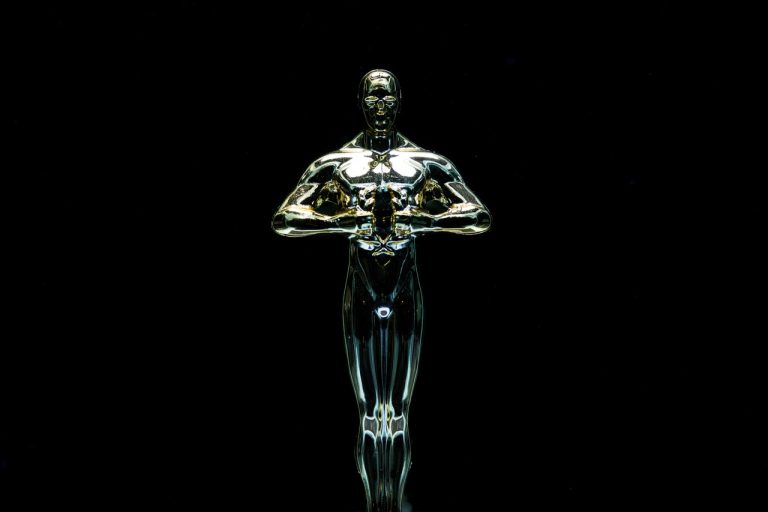 Lifespan Financial Planning scored three gongs at the 2019 IFA Excellence Awards in Sydney last Friday, the 6th of September.
Read More »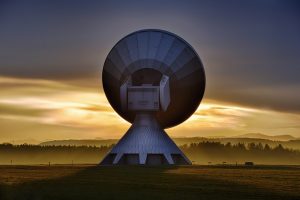 Lifespan Financial Planning, one of Australia's largest privately-owned financial advice networks, has thrown its financial support behind the industry's constitutional challenge to legislation to ban grandfathered commissions and encouraged its adviser network to do the same.
Read More »
Many financial advisers steer clear of younger clients in the belief that they don't generally have much to invest and are too young to be interested in retirement planning.
Read More »