We are for Advisers - Call 02 9252 2000 and speak with a Lifespan adviser development team member.
"Lifespan thrives on working with successful, entrepreneurial advice businesses. We are focused on supporting these advice businesses to grow and deliver quality outcomes for clients."
The Lifespan Adviser difference
Questions? Get in touch with the Lifespan Adviser Development team today.
Latest Adviser News & Articles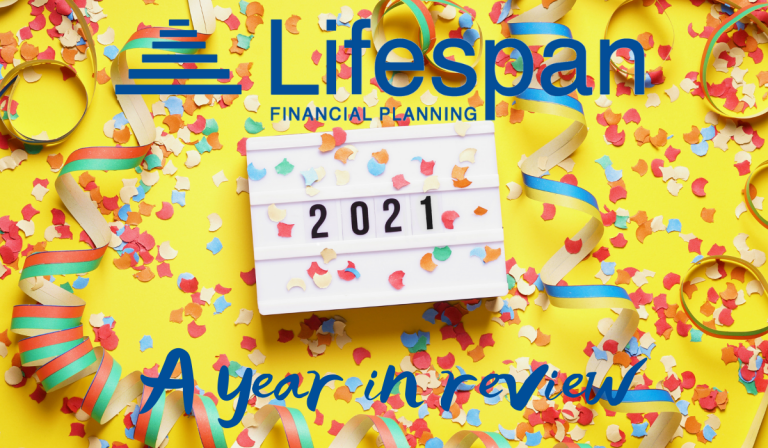 Taking a look back at the highlights of 2021 for Lifespan Financial Planning, and the industry, including a fabulous showreel.
Read More »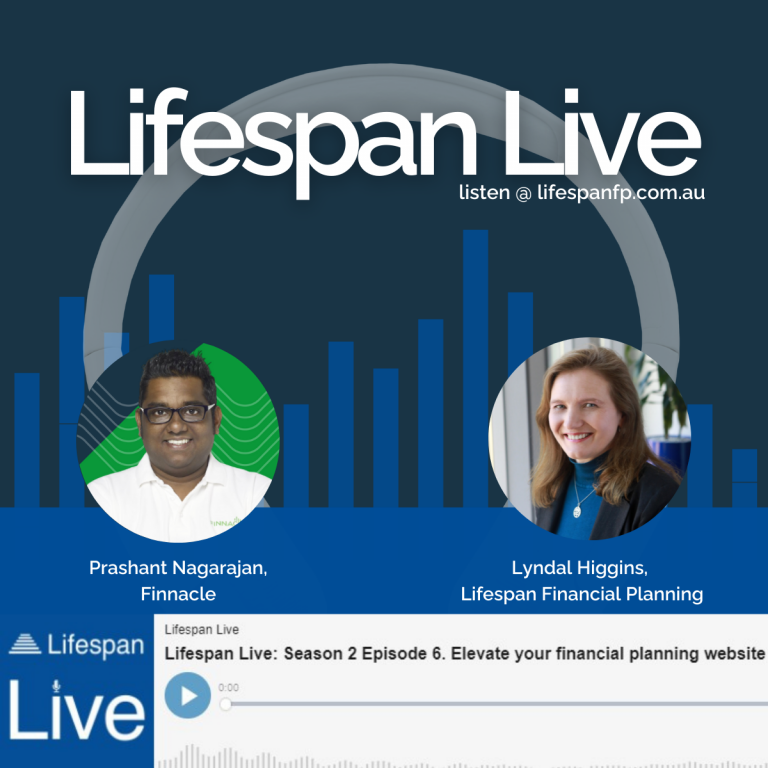 For a financial planning practice, your website is one of your most visible and valuable marketing assets. It is arguably the most important expression of your brand. As an expression of your brand, it is key that your website engages your preferred clients with a consistent brand voice.
Read More »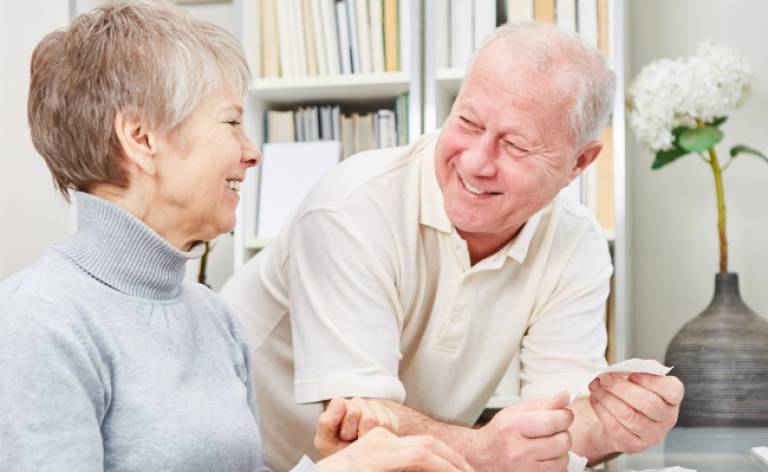 Aged care advice is one of those advice specialties that can present some difficulties when it comes to delivering a quality, compelling and profitable advice proposition for clients. You know that your clients will no doubt need it at some point, whether that be for themselves, their spouse, or possibly an ageing loved one, however, how do you manage that need once it arises?
Read More »