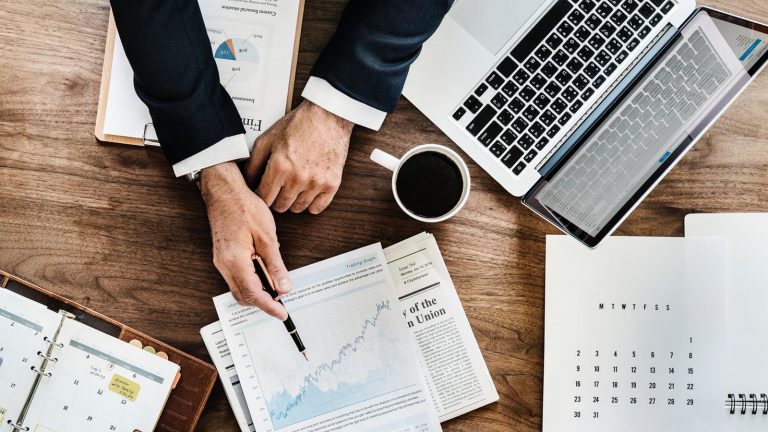 After a year of challenge, advisers might be hesitant to acknowledge that 2021 might prove to be more of a mirage rather than the promised land of calm that many had hoped for.
Despite all of 2020's trials and tribulations, the financial planning community triumphed.
2021 looms as a time in which advisers will again find themselves challenged by circumstances beyond their control, but not their capabilities. As ever, with great challenges come great opportunities.
Read More »