"As one of Australia's largest privately owned licensees, Lifespan Financial Planning has a network of professional financial advisers and accountants across Australia who can assist with your financial planning and accounting needs."
Regardless of where you are in life, there is little doubt that the right advice can make a real difference, setting you down the path of future financial prosperity and security.
But no one's circumstances are exactly the same; and what is important to one, may not be of interest to another. That is why Lifespan has developed a series of financial advice and support services to help you through life's little events.
Explore your options in detail through one of our client service solutions:
Scaled advice – or "event" advice – allows you to access cost effective financial advice specific to what's most important to you right now.
Comprehensive advice – takes a holistic view of your world and delivers financial advice tailored to your individual needs and objectives to assist in securing your financial future.
Your initial consultation

At your initial no-obligation,  consultation, your Lifespan financial adviser will assess your current financial position and gain an understanding about you, your priorities, and your savings or retirement goals. They'll answer any questions you have and discuss the next steps to create a tailored plan to help you reach your financial goals sooner.

They can also assist with a review of any current financial plans you may have in place as a result of alternate advice from another institution or organisation. Greater peace of mind is only a phone call away.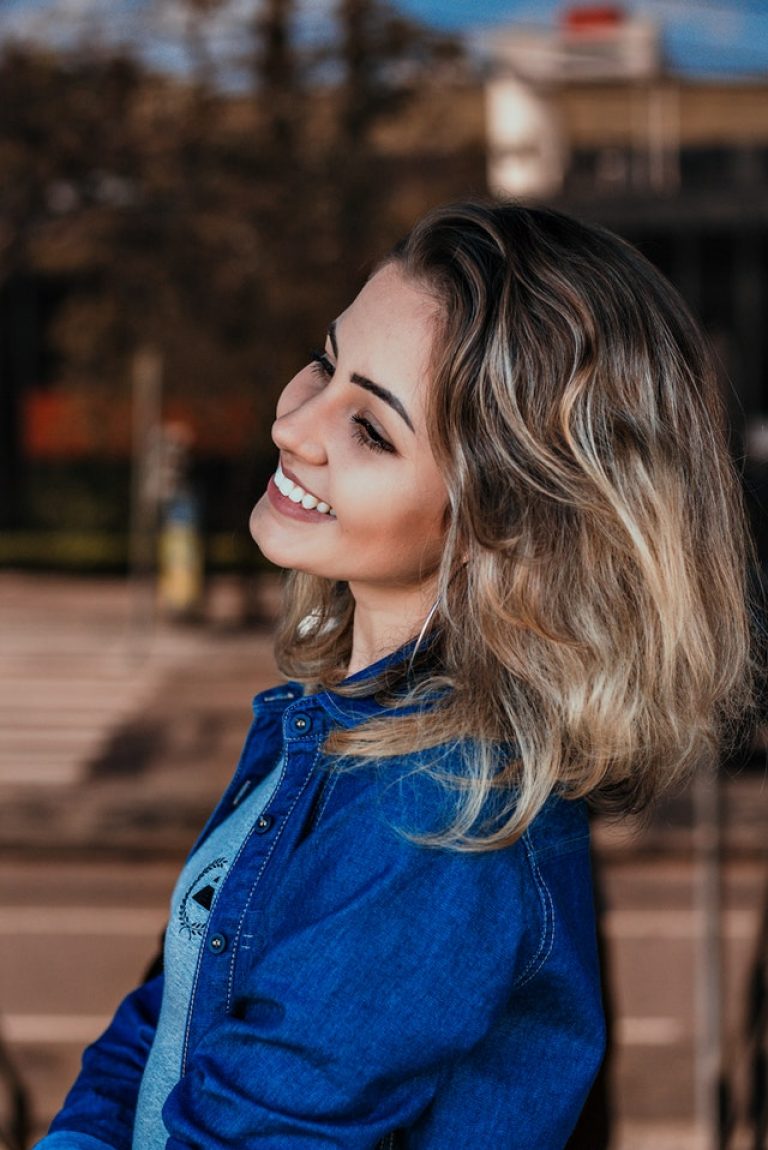 Superannuation including Self-Managed Super Funds (SMSF)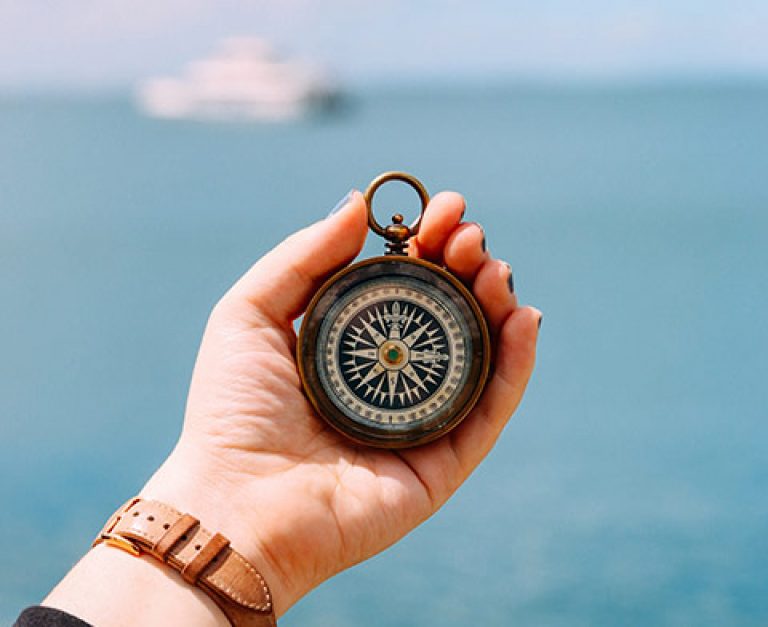 Superannuation, for most Australians, aside from the family home, superannuation will be their biggest asset. Lifespan advisers can help identify the issues you need to consider and how to maximise the value of your super in the years ahead.
Which type superannuation fund is best for you? The industry is dominated by three types of super funds – industry superannuation funds, retail super funds or self-managed super funds. Each make up about a third of the industry's overall invested monies into super, and each has its own set of features and benefits that clients can take advantage of.
Working out which one is right for you goes beyond simply looking at the various costs associated with investing your super into a complying super fund. A Lifespan adviser can help you learn the many benefits and pitfalls associated with each type of super fund and ensure you invest your hard-earned super contributions into the right superannuation fund.
Self-Managed Super Funds (SMSF)
A self-managed super fund may not be right for everyone. When assessing the merits of establishing an SMSF you should consider both the advantages, costs and responsibilities associated with being a trustee of a self-managed fund. 
A self-managed super fund (SMSF) is a form of superannuation fund that offers members the opportunity to take control of their retirement savings and manage the day to day decisions and obligations associated with running a superannuation fund. 
Some people prefer the hands-on control that a self-managed super fund offers. However, with this added control comes both additional responsibilities and greater workload. Clients need to be prepared for the need to research their investment options and track the performance of the fund on a regular basis to ensure investment decisions meet the needs and objectives of the fund's members. In addition, there is the need to ensure that the fund meets all the obligations under the very strict rules regulated by the Australian Taxation Office (ATO). 
Discover how a Lifespan adviser can help you with your self-managed super fund, speak with a Lifespan financial adviser today.
A Lifespan adviser can offer you a comprehensive selection of protection options that allows you to tailor a personal protection plan that best meets your current situation and one that can be easily adjusted to cater for any future events.
Keeping your cover up to date

Life is full of constant change. So, it makes sense to have your cover reviewed from time to time by an insurance professional as your personal circumstances change. Adjusting your cover to suit your changing lifestyle is just part of the service offered by Lifespan.
As your family circumstances change and your wealth and possessions increase, it's important to make sure that your life insurance continues to keep pace with your growing needs. For example, you may want to consider topping up your cover when you:
start a family
change jobs
purchase a new home
pay down debt
For more information or to talk with a Lifespan specialist adviser, please contact Lifespan today.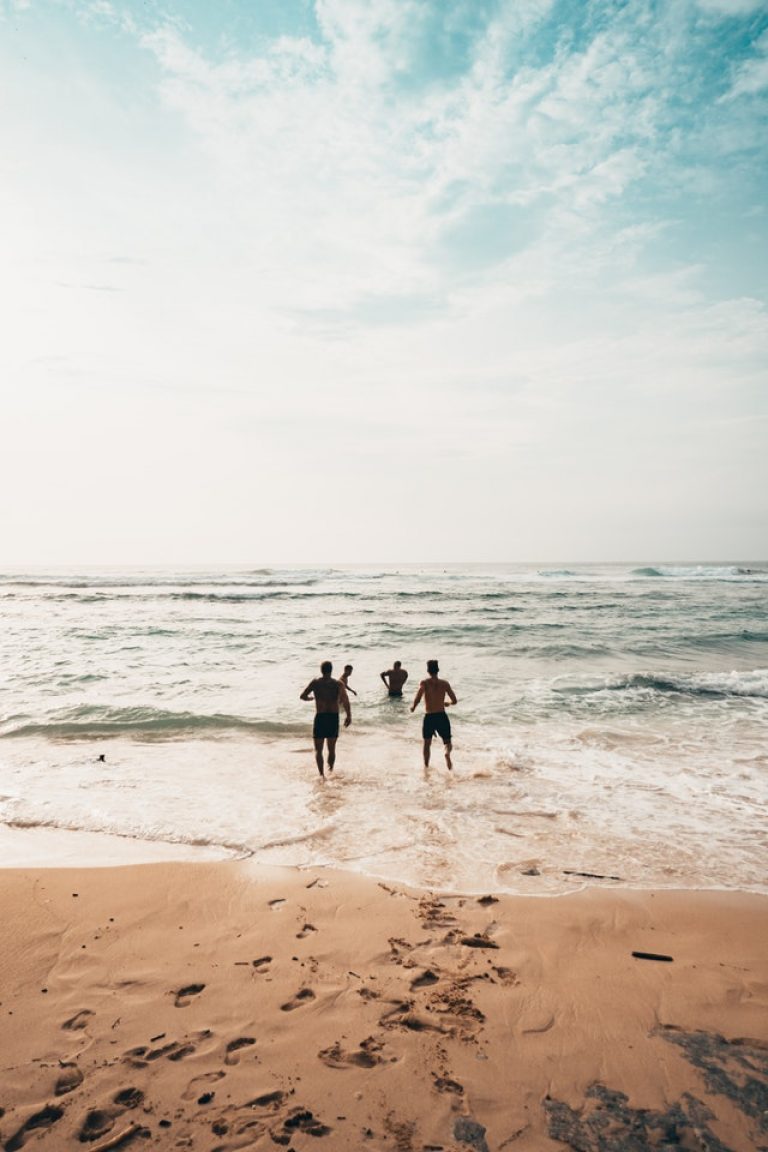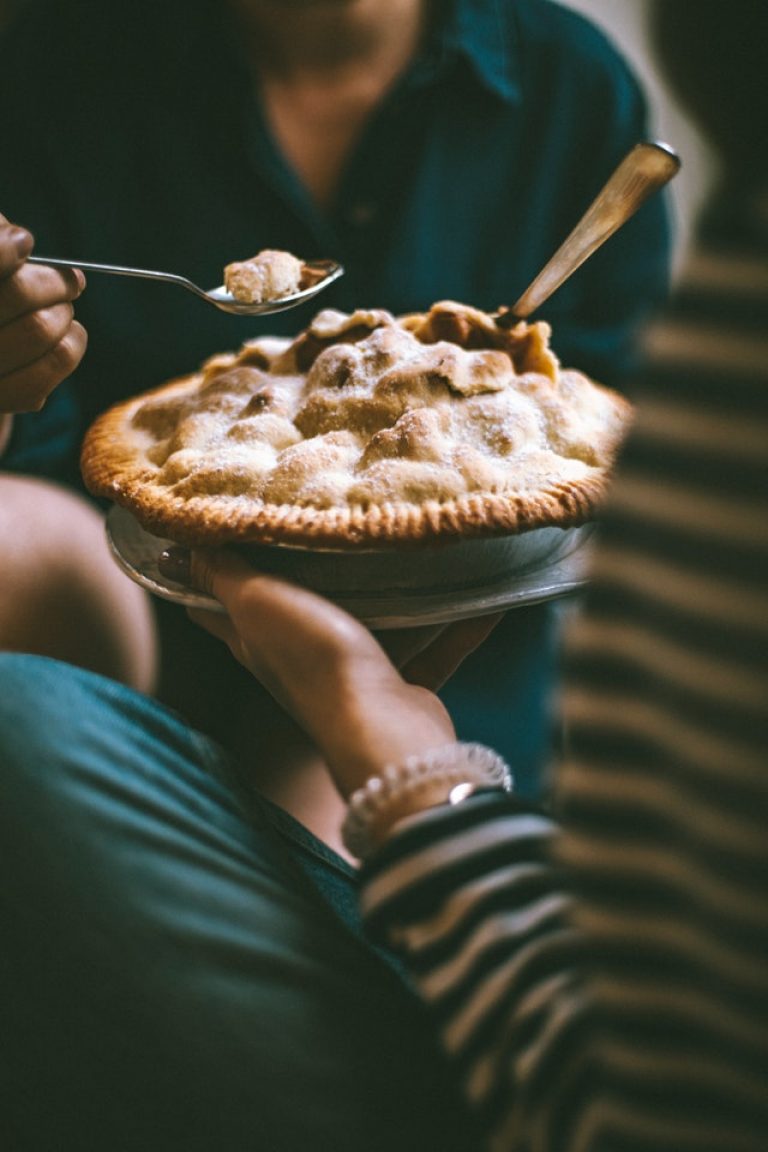 Understanding how investment markets can fluctuate, and being prepared for when share markets take an unexpected downturn, can take patience and a strong resolve. Investors need to keep in mind that historically these unexpected downturns are typically followed by a period of growth that sees investment values return to higher levels over time. 
The key element to any investment decision is understanding your appetite around the risks associated with investing, and your tolerance to weather short-term losses, weighed against likely long-term gains. 
Risk to some may mean the possibility of losing a portion of their capital, while for others it may mean the possibility that their investment doesn't generate sufficient income for them to live on. 
Investors also need to understand the difference between their 'appetite' for risk, and their 'capacity' for risk. Investors with only a short investment time horizon, such as those contemplating retirement, may not have the capacity to sustain losses from which they are unable to recover in the limited time available before leaving the workforce. Any assessment of risk appetite should be in the context of your objectives and the timeframe in which you wish to achieve your objectives.
To explore your own appetite and capacity for risk, weighed against your current and future financial needs, speak with a Lifespan financial adviser. 
Lifespan also offer clients acess to Lifespan Invest, an easy-to-understand, low-cost investment solution where you can access professionally managed investment solutions at the click of a button. Find out more about Lifespan Invest for clients here.
Managed Discretionary Account (MDA) and Managed Portfolio Service
Lifespan Financial Planning (Lifespan)  manages a range of Managed Portfolios, on an investor's behalf. As the investment manager, Lifespan is responsible for the investment decisions relating to the portfolio including the underlying investments held within the portfolio, as well as the portfolio weights and portfolio rebalancing. 
Lifespan provides clients, through their financial adviser, access to managed portfolios through its licence to operate a Managed Discretionary Account (MDA) service. Lifespan has authorisation from the Australian Securities and Investments Commission (ASIC, Australia's corporate regulator) to both provide MDA advice and act as an investment manager. There are strict conditions imposed on MDA operators to ensure that the portfolios are operated in the best interests of clients.
An MDA and Managed Portfolio service can provide:
Investment choice
Visibility and transparency over your investments
Flexibility
A tailored portfolio that meets your personal needs and objectives
Want to find out more about Lifespan's MDA and Managed Portfolio Service? Contact your Lifespan financial adviser and/or click here to download your copy of the Lifespan MDA Target Market Determination document.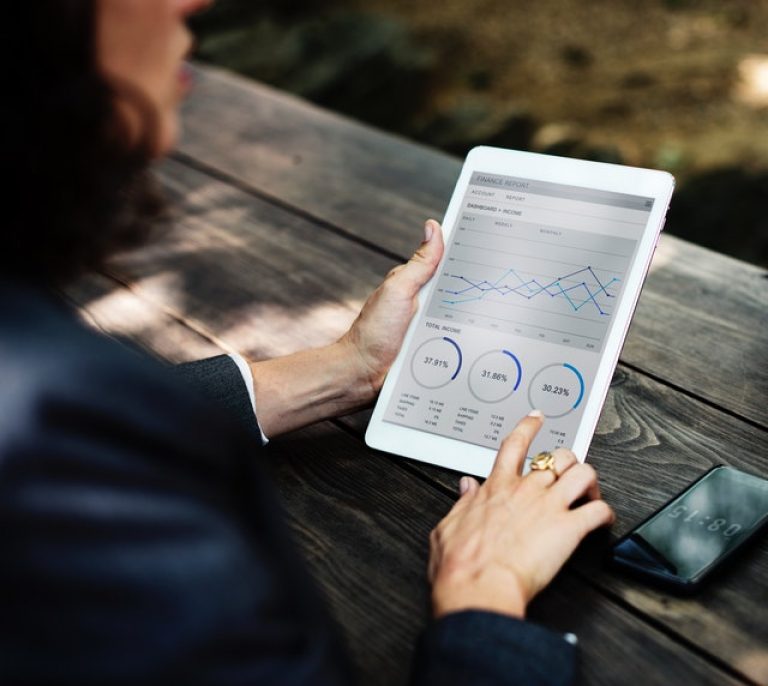 Lifespan Invest is an easy-to-understand, low-cost investment solution where you can access professionally managed investment solutions at the click of a button.
We offer six portfolios, which are based on your appetite for risk, preferred investment style, targeted return, and investment objectives. Each portfolio caters to the needs of conservative, balanced, or growth-centric investors who want a portfolio with either low, medium to high, or high levels of risk and return.
For each of these risk/return portfolios, you have the option of investing in either the Dynamic strategy which uses a combination of index and active fund managers, or the Index strategy which uses predominantly index funds.
After doing your research, simply choose the portfolio that best suits your risk profile and time horizon. Once you have opened your account, you will have access to your portfolio on-demand, where you can access your portfolio balance, keep up to date regarding changes we make to the portfolio, as well as exclusive access to a wealth of informative investor education and financial wellbeing material. 
Find out more about Lifespan Invest here.
Retirement – Advice for Living
So when it comes to retirement, how much is enough? The answer to this question will be different for every individual and is largely dependent upon the lifestyle you aspire to in retirement.​
​
A sensible approach to savings and maximising the benefits of superannuation at any age is one of the keys to a comfortable retirement. Aside from the family home, for most Australians, superannuation over time will form their biggest asset. ​
​
Our retirement specialists will take the time to assess your current financial situation, and understand your long and short term goals and objectives, giving you the necessary information and understanding for you to see the path clearly ahead.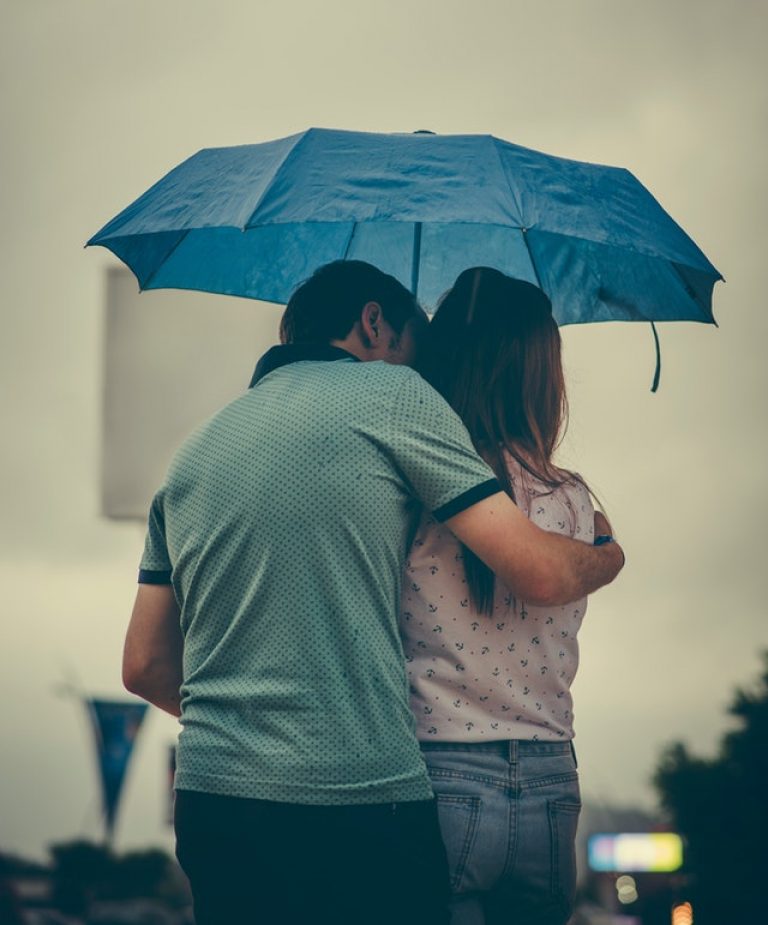 Look beyond a will if you care about your loved ones.
Many people think the purpose of estate planning is limited to ensuring that your assets and possessions are passed on to the people and parties you want to have them after you die, with as little delay and costs as possible. However good estate planning goes beyond this. It plans for adequately addressing many of the obligations you undertake if you are no longer able to perform your responsibilities due to death or incapacity. 
Think about all the areas in your life that may need someone to step in and take your place in your absence. Who do you take care of, provide for, guide or mentor?
We are here to help.
Your Lifespan adviser can assist you in ensuring that all relevant areas are covered. The preparation of a will, powers of attorney and the nomination of superannuation beneficiaries are all part of the process – but there is much more to an estate plan than that.  Future funding through the proceeds of insurance and the tax implications that result from an unexpected event need to be properly considered. It is likely that your adviser will require the services of numerous specialist to ensure that your estate is distributed correctly. 
Talk to a Lifespan adviser today to better understand your estate planning options. 
Whether you are looking to buy your first home, renovate, refinance or invest, Lifespan finance affiliate, Quay Finance are there to negotiate the right finance for you. They have hundreds of loan options available from across a wide range of Australia's leading lenders. They will work with you to find the right finance solution to meet your needs.
Who is Quay Finance?
Quay Finance are finance brokers who can offer you access to some of the country's leading lenders at highly competitive rates. They'll help navigate you through the competitive and ever-changing mortgage and finance landscape to find the right loan or leasing arrangement for you. They'll go into bat and negotiate on your behalf, and they will make the process as simple as possible for you. They can help you avoid the pitfalls, and find loan features to suit your personal circumstances.
Specialising In:
Refinancing

Asset lending
Self employed
Construction loans
Investment properties
Enjoy a professional mortgage experience, save time and money and get it right the first time. Quay Finance compare hundreds of loans from mainstream and boutique lenders to find the one that meets your needs. Click here for more information.